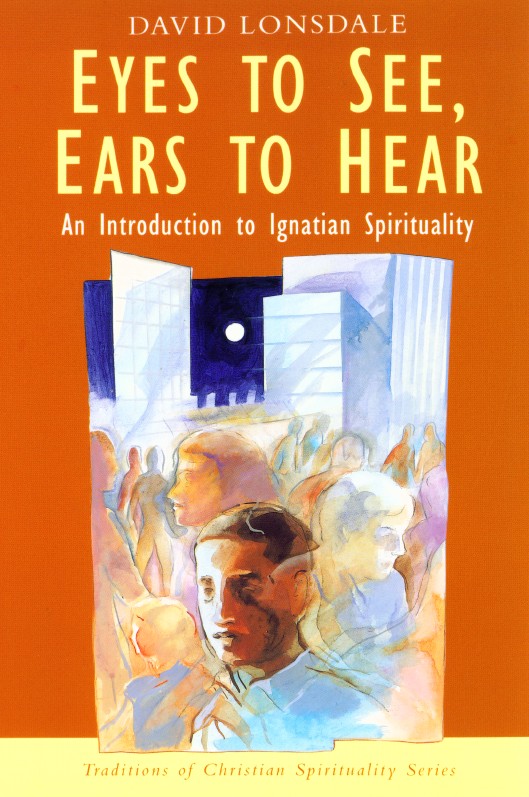 Eyes to See, Ears to Hear
Introduction to Ignatian Spirituality
Traditions of Christian Spirituality
David Lonsdale
978 0 232 52198 6
Paperback
|
208 pp
|
216 x 135 mm
'Ignatian spirituality is a way of seeing, hearing and perceiving our experience, which is where God is. This is an excellent introduction, written in a clear and easy style, of interest and value to anyone interested in life and its meaning.'
An accessible but authoritative guide to the Ignatian spiritual tradition. David Lonsdale draws on the latest scholarship to reveal the context and intentions of the original texts, relating them to the needs and concerns of own times without any loss to their richness and power.In this revised and updated edition of what has become the classic popular introduction to Ignatian spirituality, Lonsdale considers the issues raised by the extraordinary increase in interest in Ignatian spirituality in recent years.
David Lonsdale teaches spirituality at Heythrop College, University of London. He has been involved for many years in adult Christian formation and is also the author of Dance to the Music of the Spirit: The Art of Discernment (DLT).