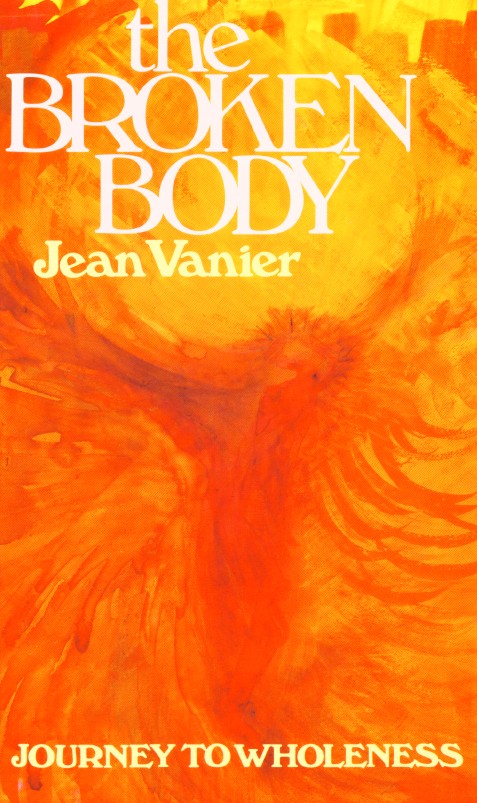 The Broken Body
Journey to Wholeness
Jean Vanier
978 0 232 51749 1
Paperback
|
160 pp
|
216 x 135 mm
Jean Vanier examines the roots of brokenness withing the Jewish and Christian traditions and the meaning of the Good News of Jesus for our twentieth-century world.
Jean Vanier was the founder of L'Arche International. He died in 2019. In February 2020, an independent inquiry commissioned by L'Arche International following allegations made against Jean Vanier found that he had initiated sexual relationships with six women. Jean's behaviour through these relationships was found to be psychologically and spiritually abusive. The leaders of L'Arche International have stated: 'We are shocked by these discoveries and unreservedly condemn these actions, which are in total contradiction with the values Jean Vanier otherwise stood for. They are incompatible with the basic rules of respect and dignity of persons, and contrary to the fundamental principles on which L'Arche is based. Jean inspired and comforted many people around the world … and we are aware that this information will cause many of us, both inside and outside L'Arche, deep confusion and pain. While the considerable good he did throughout his life is not in question, we will nevertheless have to mourn a certain image we may have had of Jean and of the origins of L'Arche.' The full statement may be read at www.larche.org.