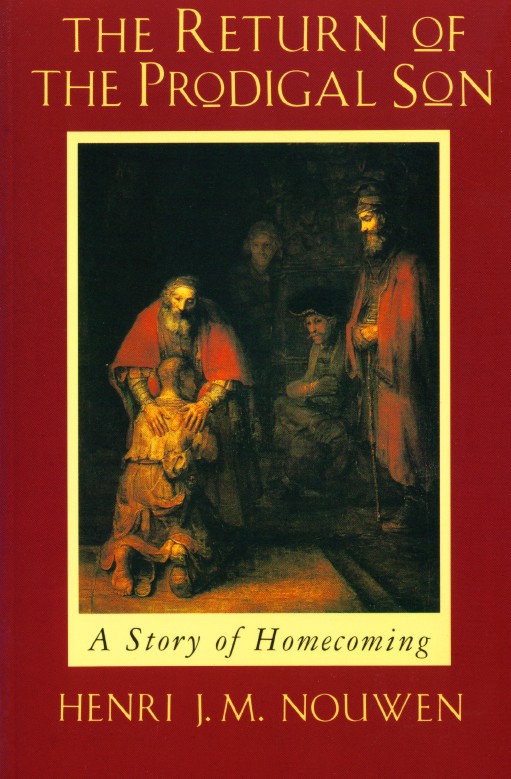 The Return of the Prodigal Son
A Story of Homecoming
Henri J. M. Nouwen
978 0 232 52078 1
Paperback
|
160 pp
|
210 x 140 mm
'A beautiful book, as beautiful in the simple clarity of its wisdom as in the terrible beauty of the transformation to which it calls us.'
In this Church Times 'Top 100 Best Christian Book', a chance encounter with a reproduction of Rembrandt's painting, The Return of the Prodigal Son, catapulted Henri Nouwen into a long spiritual adventure. He shares the deeply personal meditation that led him to discover the place within which God has chosen to dwell.
In seizing the inspiraton that came to him through Rembrandt's depiction of the powerful Gospel story, Nouwen probes the several movements of the parable: the younger son's return, the father's resoration of sonship, the elder son's vengefulness, and the father's compassion. In his reflection on Rembrandt in light of his own life journey, the author evokes the powerful drama of the parable in a rich, captivating way.
The themes of homecoming, affirmation, and reconciliation will be newly discovered by all who have known loneliness, dejection, jealousy, or anger. The challenge to love as the father and be loved as the son is represented with new freshness and vigour for our times.
Henri J. M. Nouwen was a Dutch Roman Catholic priest who left a highly acclaimed academic career to share his life with people with mental disabilities as pastor of l'Arche Daybreak Community, Toronto, Canada. He died in 1996.