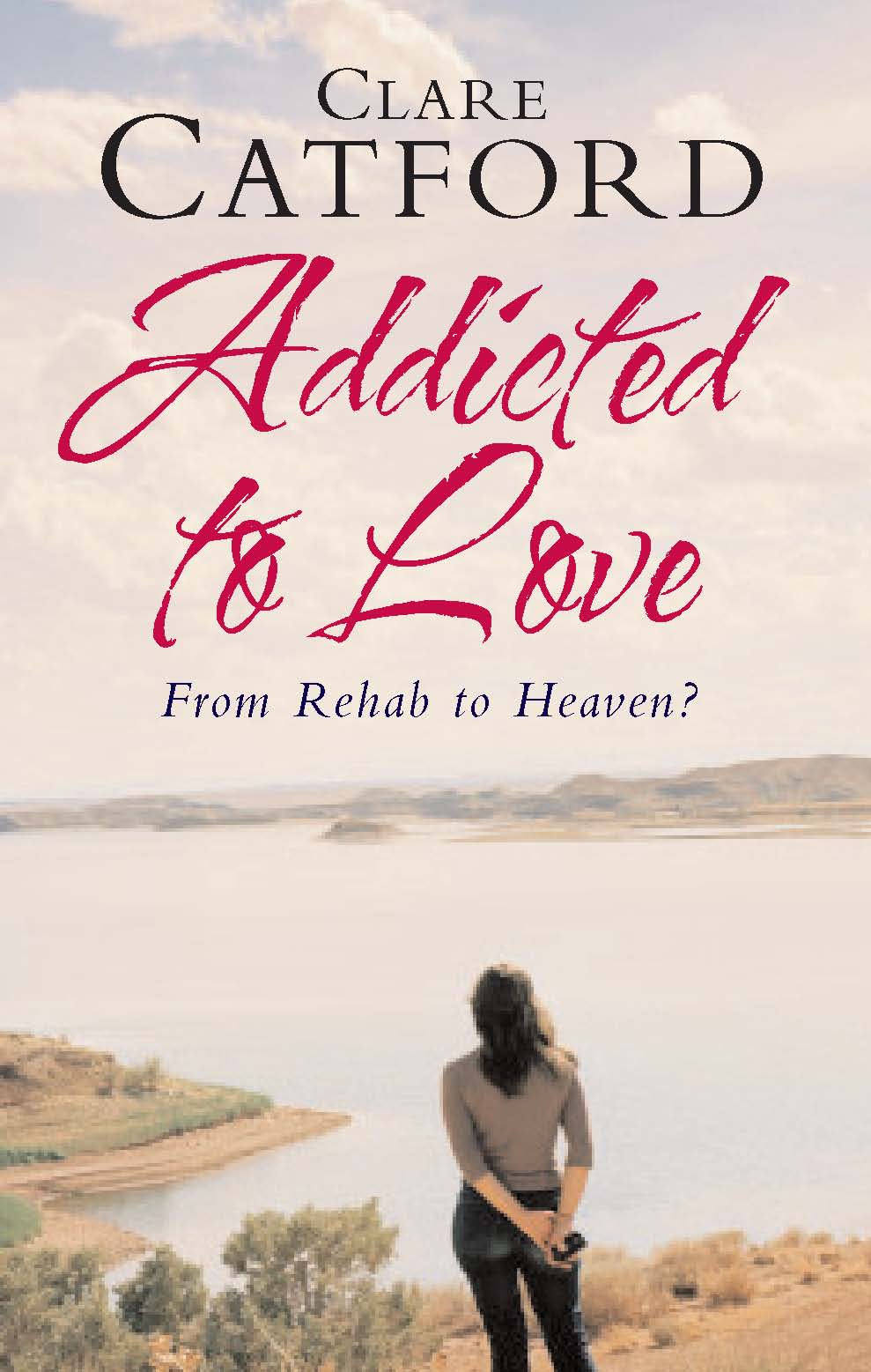 Addicted to Love
From Rehab to Heaven?
Clare Catford
978 0 232 52728 5
Paperback
|
144 pp
|
198 x 126 mm
'If you know what it's like to be unable to stop drinking, taking drugs, eating, working, shopping or obsessing over a relationship, the idea of addiction will need no explanation. If you feel you are "in control" of your life, bear with me; we may have more in common than you realise.'
Do you compulsively pursue one relationship after another, without pausing for breath, believing that once you find 'the one' your life will be complete?
Clare Catford, a broadcast journalist who has spent twenty years presenting and reporting for the UK's leading television and radio networks, describes her own struggles with love addiction and depression and chronicles how she has begun to find healing and release by re-evaluating and rebuilding her Christian faith.
'I suspect addiction is far more common amongst Christians than many of us would admit, and in particular sex and love addiction. There is often so much fear associated with being honest and open about sexual desire and relationships in these circles, that the feelings are driven underground where they become even more potent. Most of us know what we "should" do, but when the compulsion takes over, "shoulds" and "musts" carry no weight.
'This book is written for those who need compassion, not judgement. Recognising powerlessness, and allowing God into that pain is, I believe, a way of achieving that end. My journey has been one of painful self-discovery, and a very gradual awakening to the fact that there really is an all-powerful and loving God who wants to help me arrest my addictive disease.'
Addicted to Love is essential reading for anyone who has struggled with addiction of any kind.
Clare Catford is a current affairs and news journalist with over twenty years' experience in radio and television presenting. She is also a theologian and writer, with a particular interest in faith and mental health.