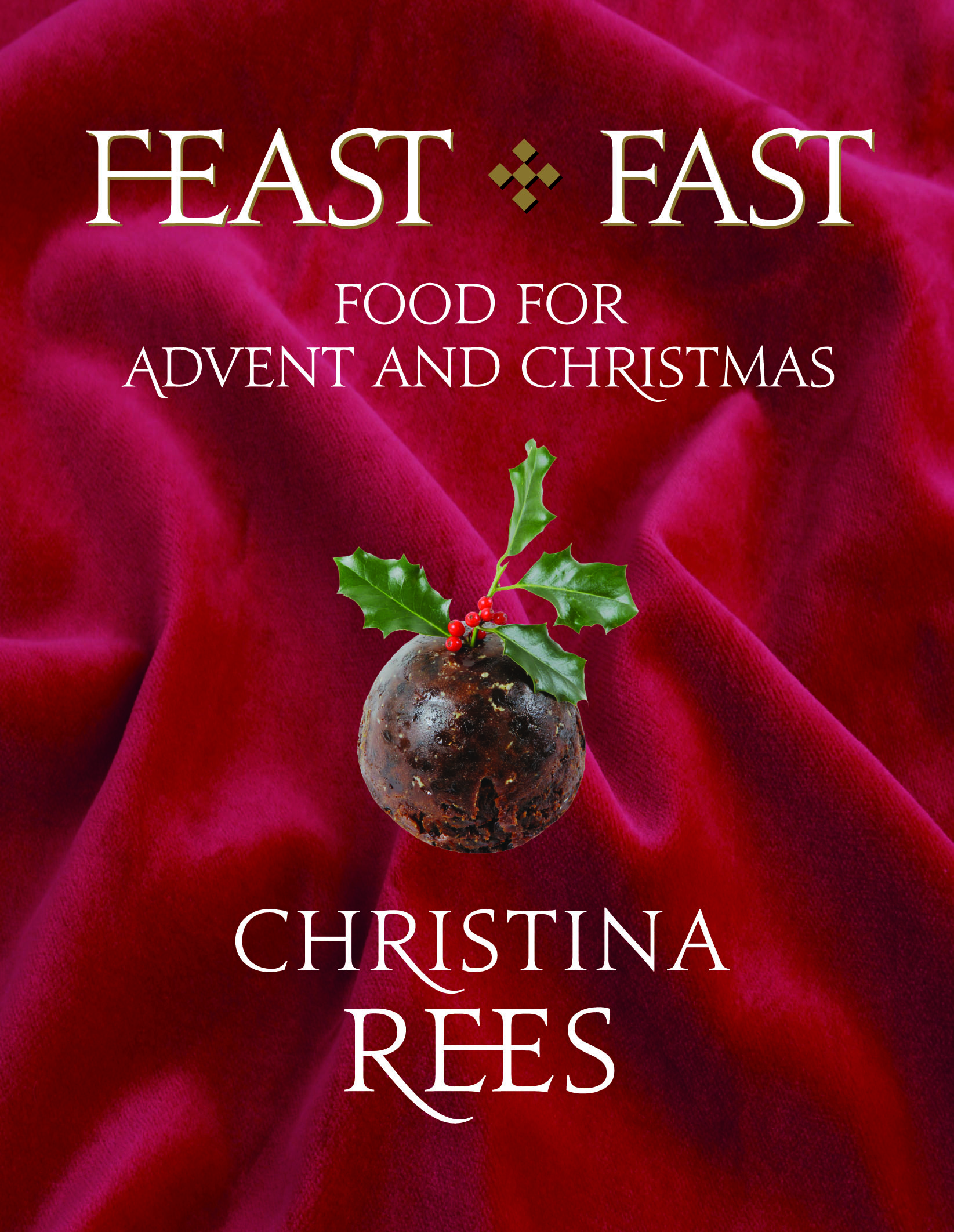 Feast + Fast
Food for Advent and Christmas
Christina Rees
978 0 232 52899 2
Paperback
|
240 pp
|
180 x 140 mm
---
978 0 232 53179 4
eBook
|
240 pp
Practical, searching, accessible and humane: a very good invitation to Christian discipline.
In this, Christina Rees's second collection of writings and recipes following the Christian festivals, she explores the wonderful season of Advent and Christmas. With spiritual wisdom and recipes to guide you through the festive season, she will help you keep your spiritual sanity while you turn out fantastic meals for family and friends to enjoy.
Christmas isn't just about mad shopping, turkey and all the trimmings, over-indulgence and indigestion. The season of Advent is an important time of preparationas we put our minds towards the miraculous events that brought Jesus into the world.
A rich and festive offering, perfect for anyone seeking the real meaning of Christmas.
Christina Rees is a campaigner, broadcaster and writer, and a lay member of General Synod. She lives on a smallholding in Hertfordshire.