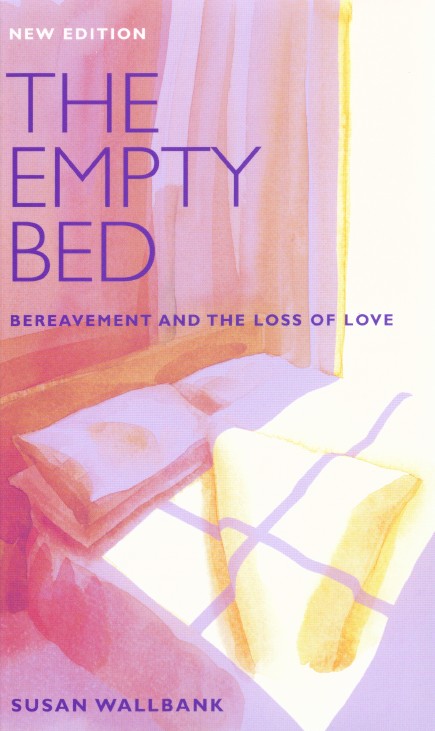 The Empty Bed
Bereavement And The Loss Of Love
Susan Wallbank
978 0 232 52639 4
Paperback
|
148 pp
Few areas of life remain unaffected by the death of a partner. While we can share some aspects of our pain with others, and thus receive the help and comfort we need to carry on, the sexual dimension of bereavement is one which is shrouded in secrecy.
Using her extensive experience as a Cruse counsellor, Susan Wallbank breaks the conspiracy of silence, and addresses with sensitivity the vast repercussions of losing a sexual partner. 'Sexuality', she believes, 'is not just about making love. It is about how we see ourselves as a man or a woman. It is about how we relate to other men and women around us.'
Both the practical and the emotional difficulties are explored in depth, as Susan Wallbank deals with those problems which may affect anyone, regardless of age or circumstances – such as the loss of status and security, loneliness, depression and grief – and also the special problems of specific groups. There are sections for the young, the middle-aged, the old, those who have been living together but are not married and partners of the same sex – all of whom suffer their own particular set of problems.
The Empty Bed is not only about coping in the short term – it deals also with the problems of finding a new sense of identity, forming new, intimate relationships and dealing with our family's and friends' reactions as we make a new life for ourselves. It is a hopeful, encouraging book which will help everyone who has lost a partner to gain the necessary knowledge and skills to survive and face the future.
Susan Wallbank SUSAN WALLBANK is a retired bereavement counsellor. She has written a number of articles and pamphlets and is the author of Facing Grief: Bereavement and the Young Adult.