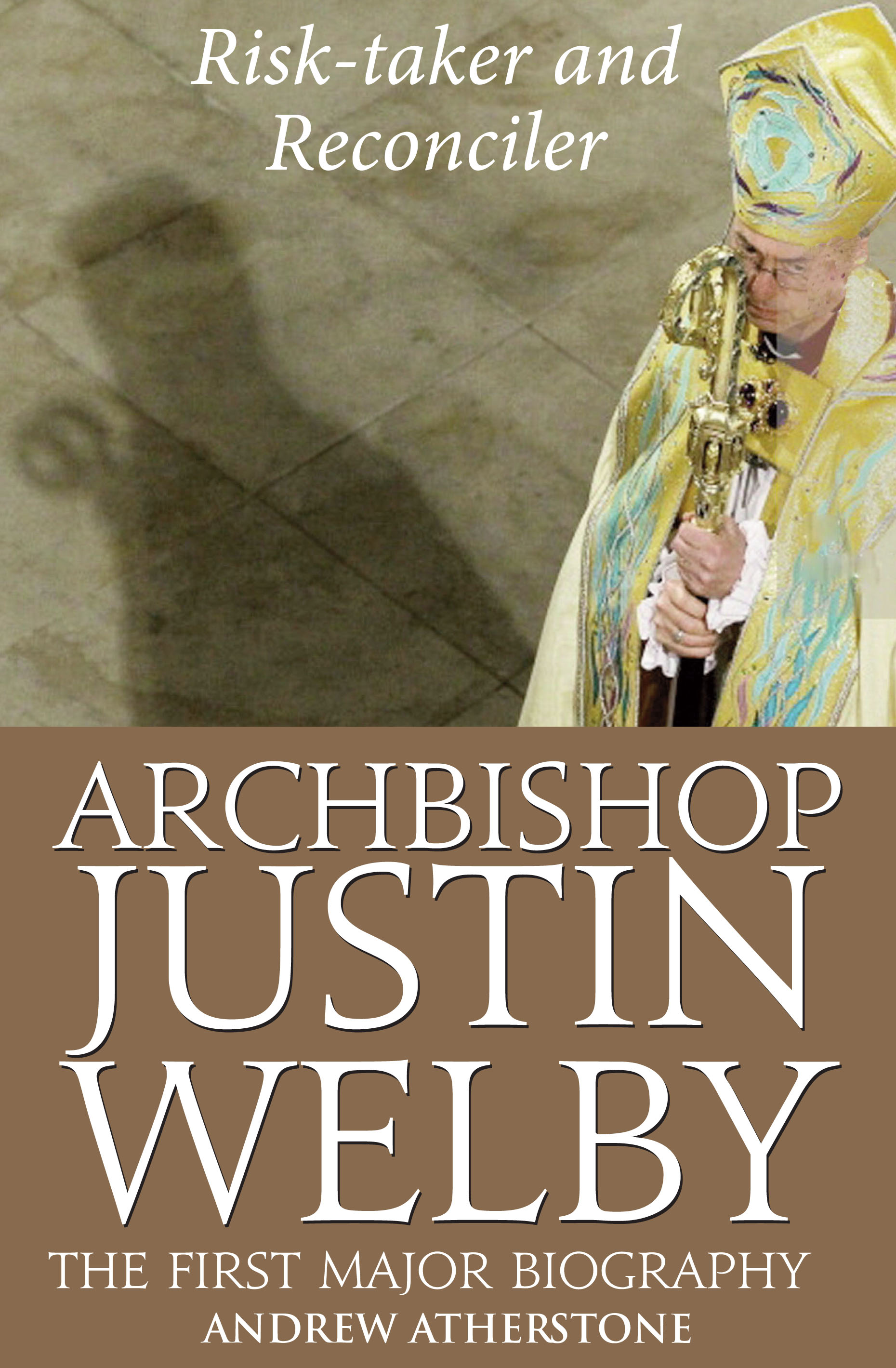 Archbishop Justin Welby: Risk-taker and Reconciler
Andrew Atherstone
978 0 232 53143 5
eBook
|
256 pp
When the search for a new Archbishop of Canterbury began, Justin Welby had been a bishop for only four and a half months. He had little media profile and barely figured in the early speculations about Rowan Williams' successor. Welby claimed that it would be 'a joke' and 'perfectly absurd' to appoint him because he had such little episcopal experience. The Crown Nominations Commission disagreed and in March 2013 he was enthroned as the 105th Archbishop of Canterbury.
This, the first major biography of Welby, critically examines the words, actions and impact of his first year as head of the Anglican Communion, including his active political engagement and his tackling of controversial issues such as same-sex marriage, women bishops and the emergence of GAFCON.
Biographer Andrew Atherstone also analyses Welby's theological, strategic and pastoral qualities and, through extensive archival research and interviews with the archbishop's friends and colleagues, presents in-depth accounts of his unsettled childhood, the experiences that influenced his conversion to Christianity at Cambridge University, his successful career in the oil industry, his personal and professional links to Africa and his rapid rise through the ranks of the Church of England.
What emerges is a portrait of a global Christian leader deeply motivated by gospel values, unafraid of risk and committed to tackle issues of division within both church and society.
--
Archbishop Justin Welby: Risk-taker and Reconciler is more than twice the length of Atherstone's 2013 biography, Archbishop Justin Welby: The Road to Canterbury. It contains four new chapters that examine Welby's first year at Lambeth, 16 pages of photographs and incorporates much of the text of the earlier book, substantially expanded, revised and updated.
Andrew Atherstone is tutor in history and doctrine, and Latimer research fellow at Wycliffe Hall, Oxford. He is a member of Oxford University's faculty of theology and religion, and has published widely on Anglicanism.