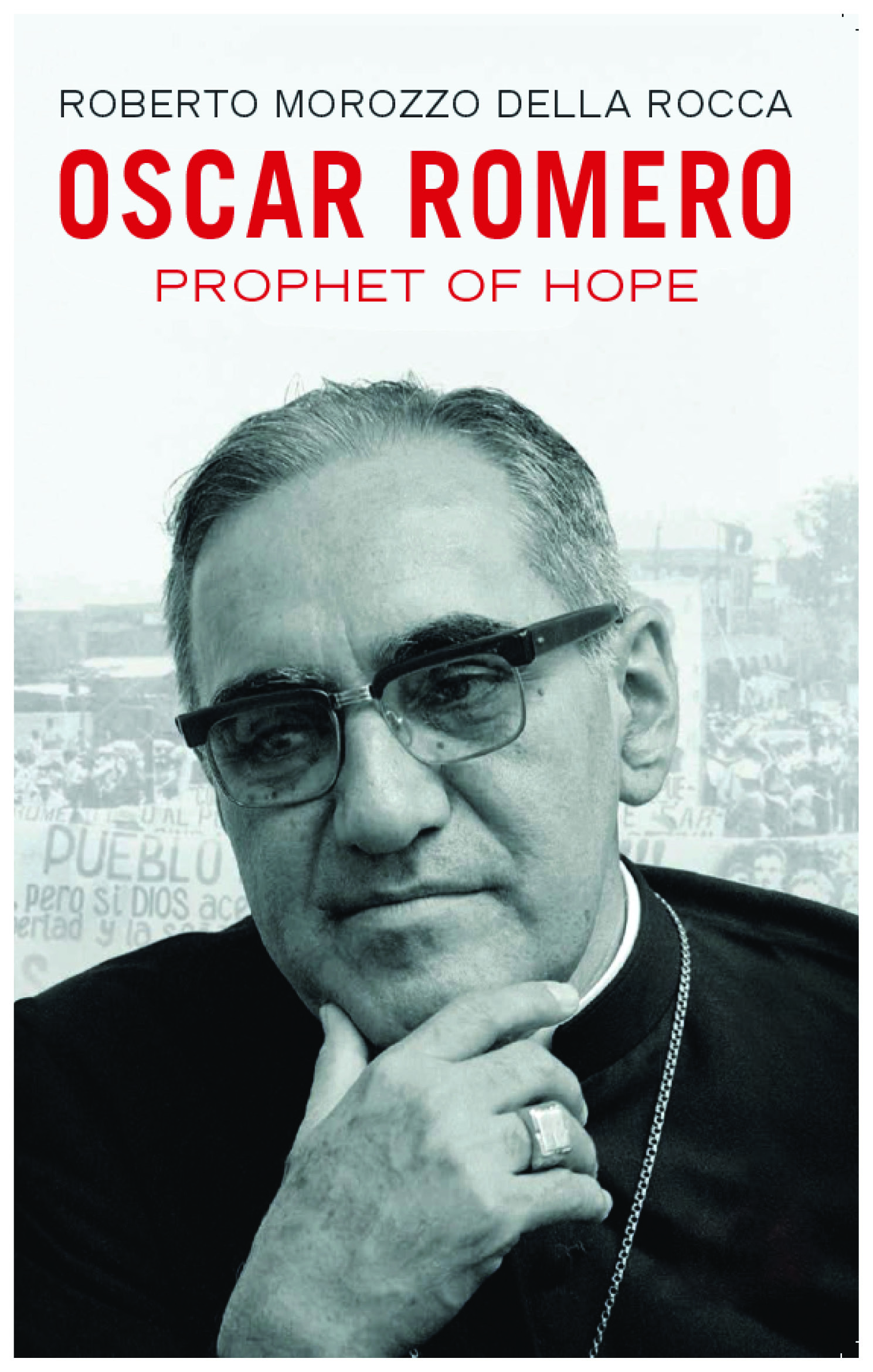 Oscar Romero
Prophet of Hope
Roberto Morozzo della Rocca
978 0 232 53201 2
Paperback
|
256 pp
|
198 x 126 mm
---
978 0 232 53235 7
eBook
|
256 pp
Oscar Romero: Prophet of Hope is a comprehensive account of the martyred Archbishop of San Salvador's incredible journey of holiness and courageous witness in the face of cruel state oppression. Historian Roberto Morozzo Della Rocca draws directly on previously unpublished documents – some of which were used as evidence in the process leading to Romero's beatification in 2015 – to write the most authoritative biography of Romero to date.
Morozzo tells the complete story of Oscar Arnulfo Romero y Galdámez, from his humble roots in Ciudad Barros, El Salvador, to his ordination in Rome and his eventual appointment as Archbishop of San Salvador. It weaves a sensitive account of Romero's character – both public and private – with a mature appraisal of his theology and unfailing commitment to the poor, marginalised and persecuted of Latin America. The final chapter describes Romero's movements and words during the final months, weeks and days that led to his martyrdom – assassinated while celebrating Mass the day after publicly appealing to soldiers of El Salvador's Revolutionary Government to refuse their orders to kill.
Roberto Morozzo della Rocca Roberto Morozzo Della Rocca teaches modern history at Roma Tre University and is a research specialist on Oscar Romero and the political and religious history of Latin America. He was invited to collaborate as an expert on the process for the canonisation of Romero. This new biography is therefore the result of many years of study.