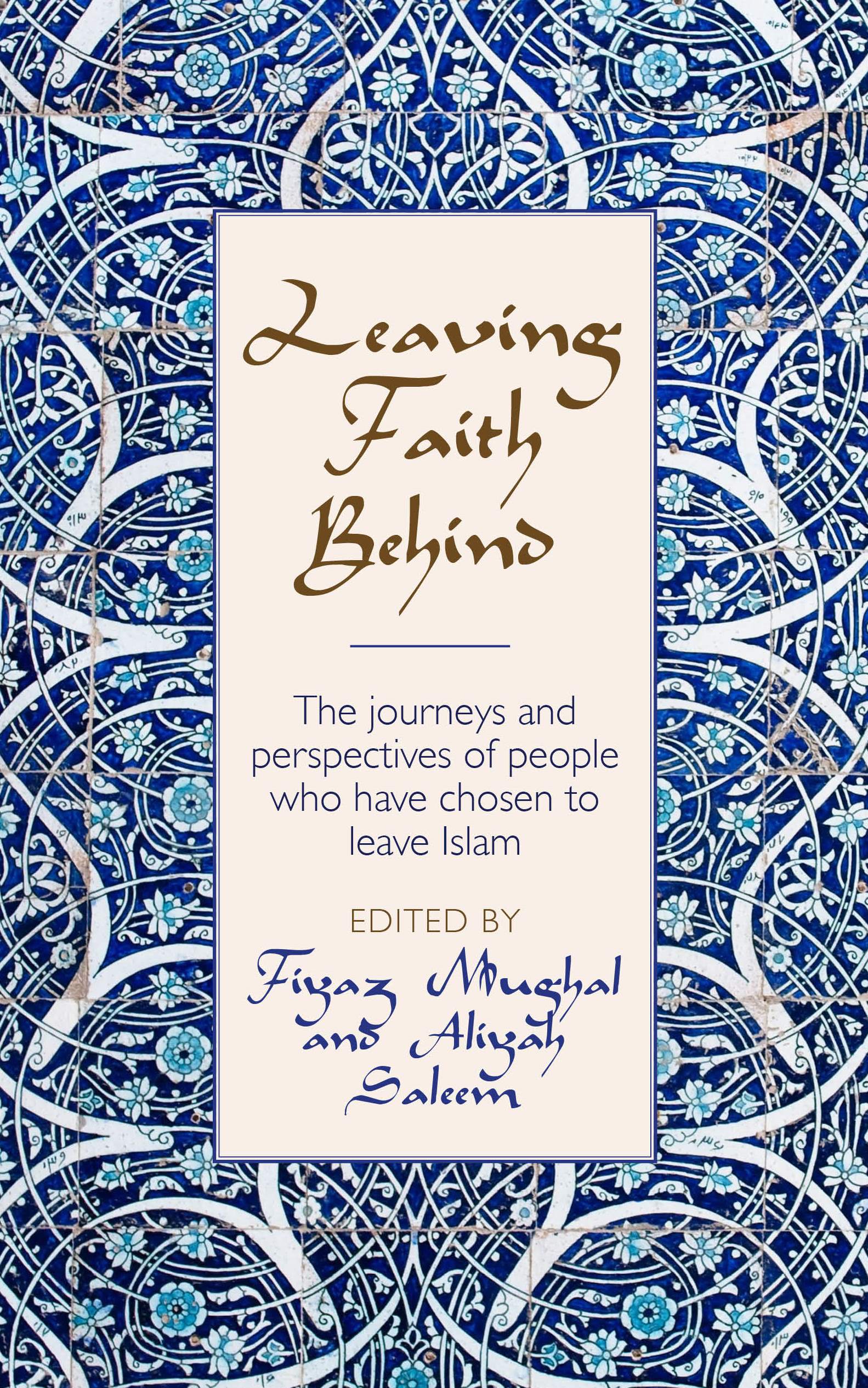 Leaving Faith Behind
The journeys and perspectives of people who have chosen to leave Islam
Fiyaz Mughal and Aliyah Saleem
978 0 232 53364 4
Paperback
|
160 pp
|
216 x 135 mm
---
978 0 232 53365 1
eBook
|
192 pp
Leaving Faith Behind gives voice to women and men who were born into Muslim families and communities, but who have made the decision to leave Islam or to dissent against some of the most significant aspects of Islamic doctrine.
• Aliyah, who realised as a young woman that she did not have to live by rigid rules and concepts that suffocated her true self.
• Hassan, who became a practising Muslim in his teens, but for whom doubts led him to leave the faith in his fifties.
• Jimmy, banished from his home and family when he was discovered to be gay.
• Marwa, who keeps secret from her community the fact that she can no longer practise a religion that she believes degrades and denies basic rights to women.
• Aisha, for whom the journey from belief to disbelief was a gradual process involving personal challenge and confrontations with friends and family.
As increasing numbers of people in Western society choose to turn away from organised religion, this book allows the stories of some of them to be heard: the reasons for their decisions to leave, the challenges of leaving, and the effects on their lives and relationships. It also captures portraits of life and culture within Muslim communities in our fast-changing world, and how they are reacting and responding to migration, secularisation, more inclusive attitudes to gender and sexuality, and other trends of modern society.
Fiyaz Mughal is the founder and director or Faith Matters, an organisation committed to reducing extremism and developing platforms for discourse and interaction between all faiths in the UK, and TellMAMA which monitors and provides support for victims of anti-Muslim incidents.
Aliyah Saleem chose to leave Islam at the age of 19 and has since founded Faith to Faithless to support ex-religious people in minorities.