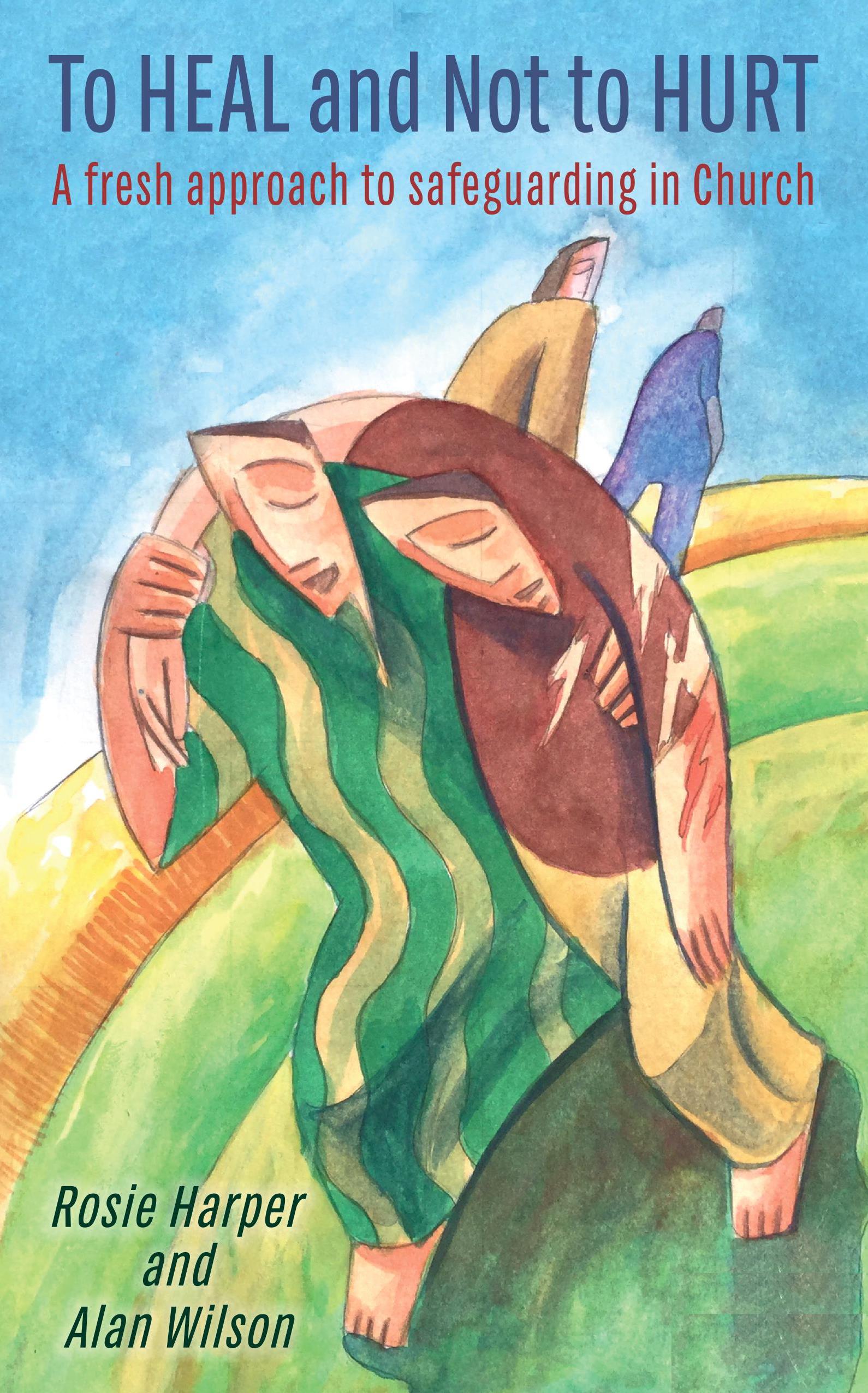 To Heal and Not To Hurt
A fresh approach to safeguarding in Church
Rosie Harper and Alan Wilson
978 0 232 53394 1
Paperback
|
224 pp
|
216 x 135 mm
---
978 0 232 53395 8
eBook

'The mark of a healthy and authentically Christian community is not large numbers, inspiring worship, or dogmatic theology, but the way in which power is exercised within it.'
In recent years churches have found themselves all but overwhelmed by safeguarding concerns and allegations of abuse. Rosie Harper and Alan Wilson – who share almost seventy years of pastoral ministry – have listened with increasing dismay to many of the people who have had seriously damaging experiences within the Church. To Heal and Not to Hurt presents 15 narrative examples of these experiences, and examines the deep institutional roots of the abusive attitudes that caused them and the Church's often equally damaging responses. It concludes with the suggestion of a calm, reasoned, and practical basis on which the Church could shape a more adequate and sustainable policy of prevention and response.
Rosie Harper is the vicar of Great Missenden, chaplain to the Bishop of Buckingham, and a Canon of Christ Church, Oxford.
Alan Wilson is the Bishop of Buckingham.