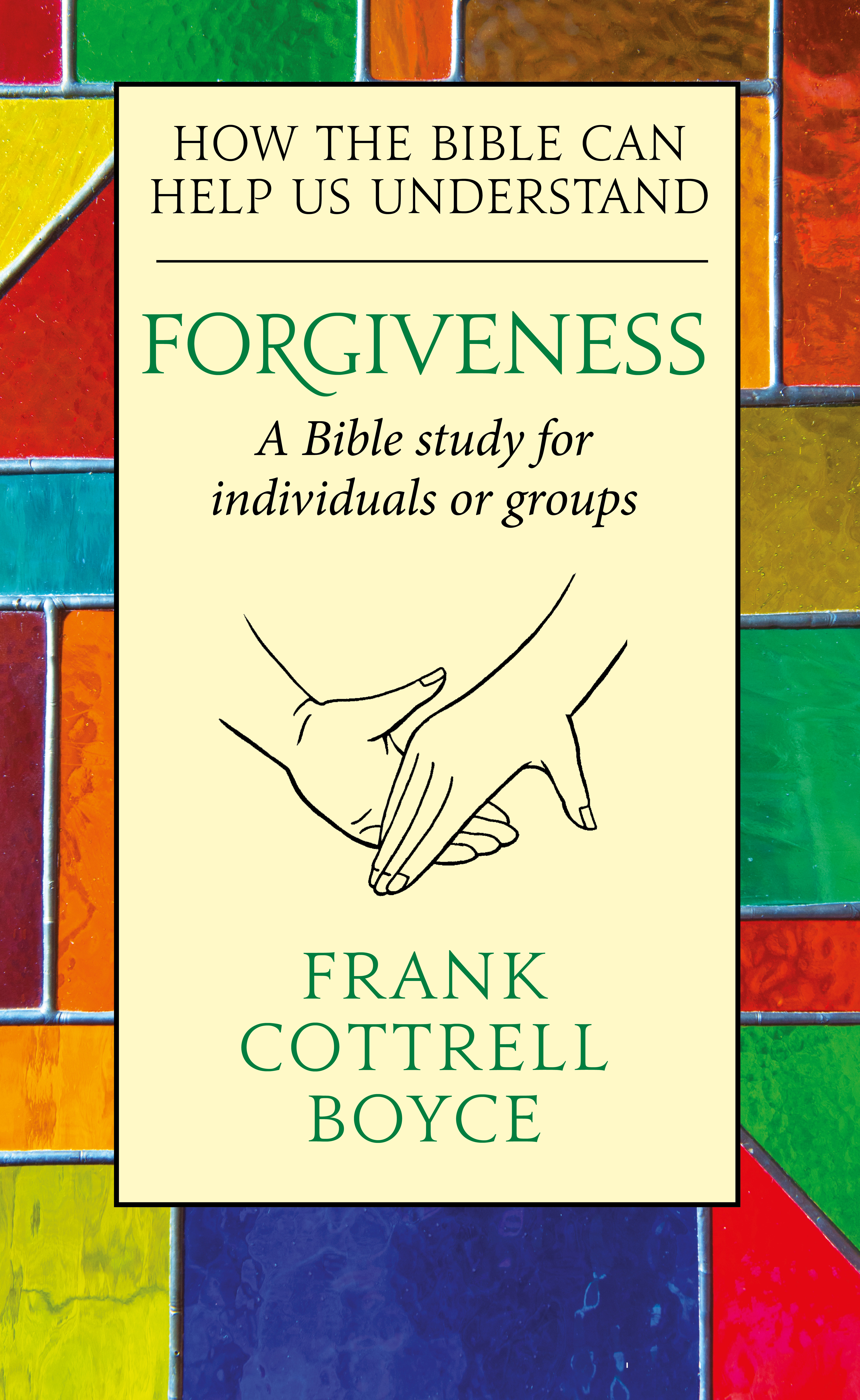 Forgiveness
How the Bible can Help us Understand
How the Bible can Help us Understand
Frank Cottrell-Boyce
978 0 232 53425 2
Paperback
|
128 pp
|
178 x 110 mm
---
978 0 232 53426 9
eBook
|
128 pp
"Is forgiveness possible, or even right, whatever the circumstances?

Can you forgive someone and still be angry?

What will forgiveness do for me?

The Bible can help us understand".
'The Bible,' says Pope Francis, 'is not a collection of books for the benefit of a privileged few. It belongs to those called to hear its message and to recognise themselves in its words.' The How the Bible Can Help Us Understand guides are designed to help us explore these words together today.
Each book asks what the Bible has to say about an important aspect of our lives, and can be read either privately or as part of a small study group. The authors offer thoughts and questions for reflection, prayers, and suggestions for considering a topic more deeply.
Frank Cottrell-Boyce is a screenwriter and novelist perhaps best known as writer of the 2012 Summer Olympics opening ceremony, his sequel novels to Chitty Chitty Bang Bang, collaborations with film director Danny Boyle and scripts and screenplays for many films and television programmes, including Goodbye Christopher Robin, Millions, Framed, The Railway Man and Doctor Who.