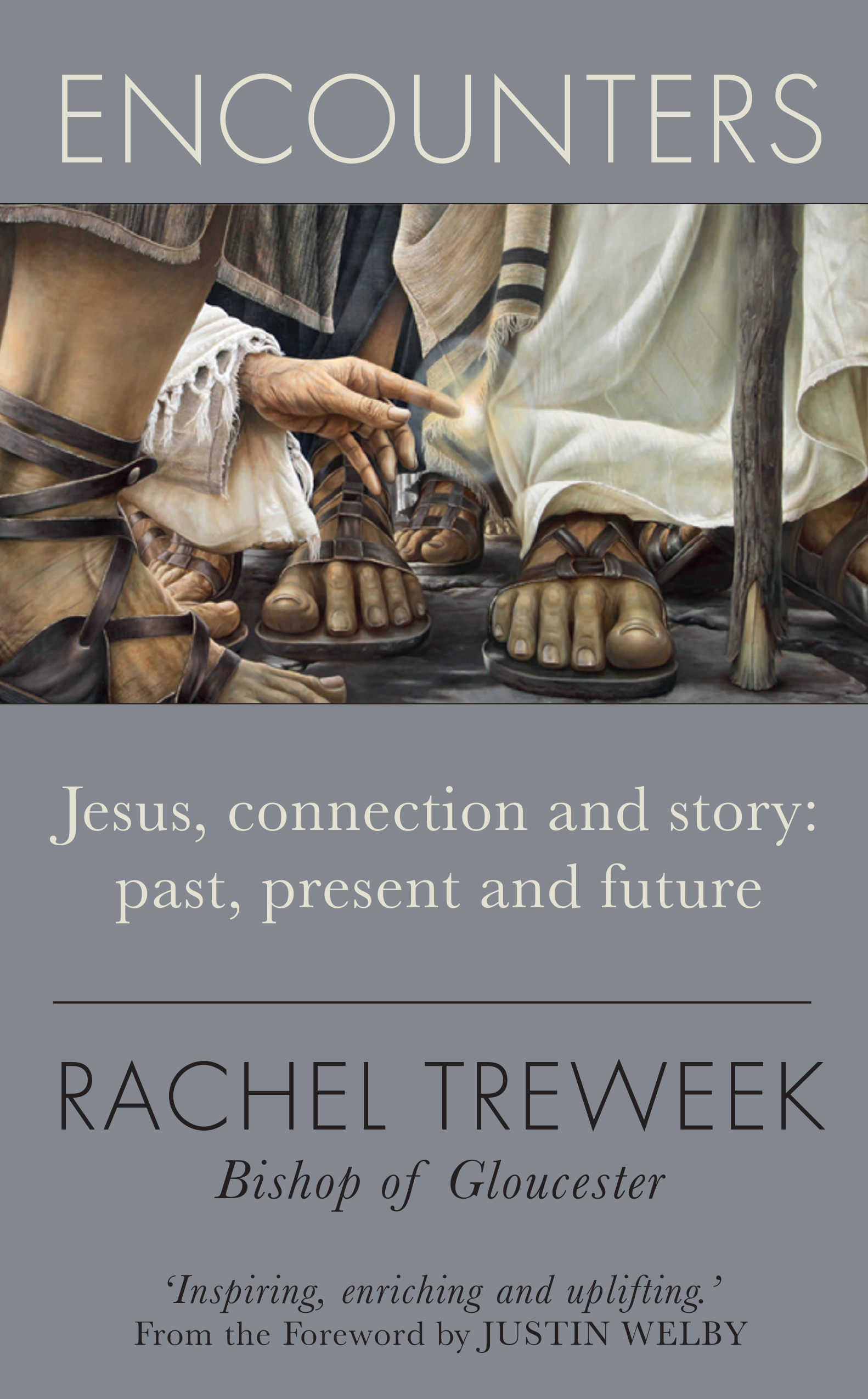 Encounters
Jesus, connection and story: past, present and future
Rachel Treweek
978 0 232 53466 5
Paperback
|
144 pp
|
216 x 135 mm
---
978 0 232 53467 2
eBook
|
144 pp
'There could be no better moment for this book, which reminds us that the tangle and connectedness of human lives cannot be broken, and God's relationship with us knows no limits or barriers.'
---
'Bishop Rachel's accounts of her encounters with the living Word through friends and communities are not only easily accessible but render the biblical stories she relates refreshingly compelling.'
---
'Encounters is a rare thing: a book by a bishop written from the inside out. Bishop Rachel doesn't preach, she reflects – on scripture, on life, on God – with humour and warmth, with honesty and vulnerability and insight. A perfect book for the middle of a pandemic.'
Through reflections on encounters between Jesus and those he met, as described in the gospels, and significant encounters with people and places in her personal journey with God, Bishop Rachel Treweek encourages us to make new connections in our own story and to contemplate the God of encounter.
Each chapter of this carefully-crafted book ends with a prayer and a space for you to journal your own reflections.
Rachel Treweek became the first female diocesan bishop in the Church of England when she was consecrated at Canterbury Cathedral in July 2015 before formally beginning her ministry as the 41st Bishop of Gloucester. In October 2015 she became the first female Lord Spiritual in the House of Lords.