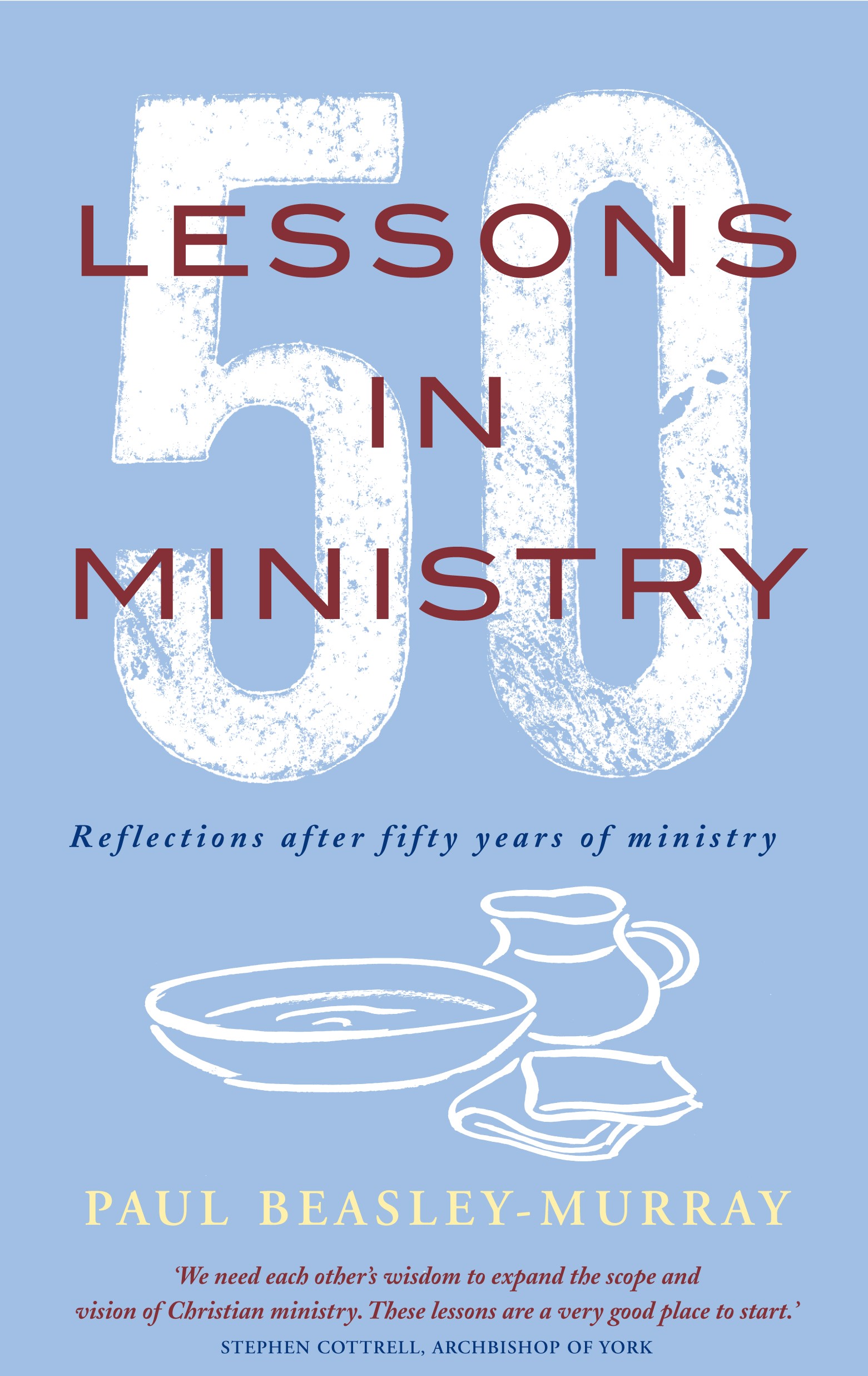 50 Lessons in Ministry
Reflections after fifty years of ministry
Paul Beasley-Murray
978 0 232 53468 9
Paperback
|
224 pp
|
216 x 135 mm
---
978 0 232 53469 6
eBook
|
224 pp
'So encouraging and helpful. We need each other's wisdom to expand the scope and vision of Christian ministry. These fifty lessons from fifty years of ministry are a very good place to start.'
---
'The fruit of a life-time of ministry, this is vintage Beasley-Murray — accessible, passionate, full of wisdom about Christian ministry, and just occasionally, controversial.'
---
'Paul Beasley-Murray has poured fifty years of his fruitful ministry experiences into this book and it provides wisdom, insight and practical encouragement for all engaged in the marathon of ministry.'
Paul Beasley-Murray, one of the most respected Christian ministers of the last fifty years, offers fifty succinct reflections on all aspects of ministry, including pastoring, preaching, evangelism, prayer, growth, worship, family, personal care and relationships.
This is essential, foundational reading for clergy of all denominations and of all levels of experience.
Paul Beasley-Murray was ordained in 1970. He was Minister of Altrincham Baptist Church (1973 to 1986), Principal of Spurgeon's College (1986 to 1992) and Senior Minister of Central Baptist Church, Chelmsford (1993 to 2014), overseeing periods of significant growth at all of these institutions. He is Chairman of the College of Baptist Ministers, and writes Church Matters, a weekly blog of resources for churches and ministers which has an international readership.