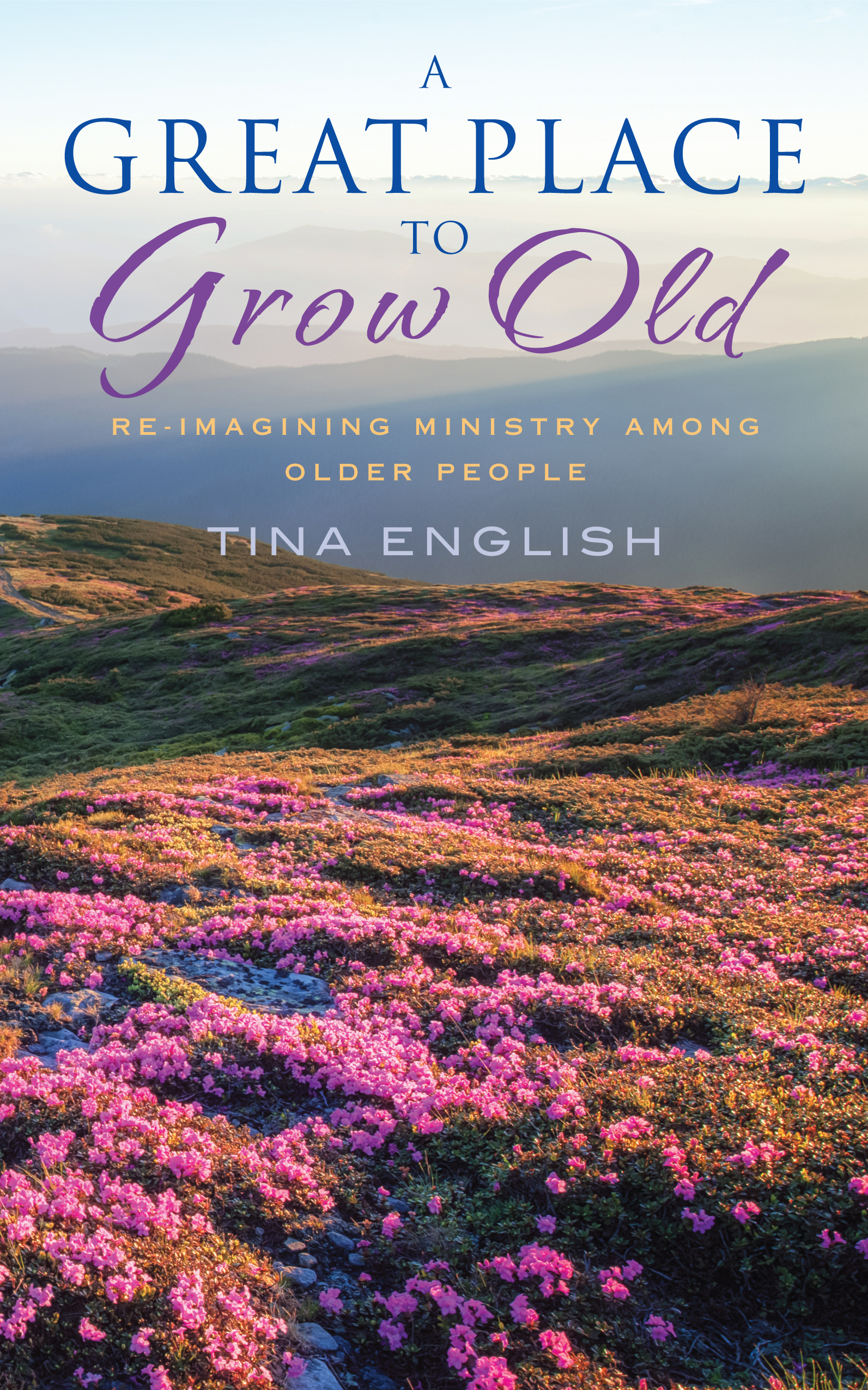 A Great Place to Grow Old
Reimagining Ministry Among Older People
Tina English
978 0 232 53458 0
Paperback
|
176 pp
|
216 x 135 mm
'We live in a society, and sometimes a church, that doesn't always appreciate the gifts that older people bring. Tina English brings a great deal of wisdom, huge experience, practical advice and ideas together in this invaluable guide to a vital and growing ministry in local churches. If you want to know where to start with ministry among older people, this is a great place to begin.'
---
'The time is so ripe for this book. It's super-accessible and I can hear Tina speaking as she guides us through practical, imaginative, ways to support and learn from older people. She's longing to see everyone enjoy life in all its fullness.'
---
'This timely, informed and succinct resource will equip churches and communities to identify and address the needs of older people in a post-covid world.'
** This title is available for pre-order and will be released on September 30th **
We live in a time of increasing numbers of older people, and the Church is ageing even faster than the world around us. Yet few churches have a strategic plan for seniors' ministry. Zechariah 8:4–5 tells us that the Church should be a great place to grow old, as well as a great place to grow up, and Tina English has written this book to show us how we can make it so.
A Great Place to Grow Old offers advice and resources to help individuals and churches reach out effectively to the older people in their communities, to visit and support seniors in local care homes, and come alongside those living with dementia and their carers.
It is full of inspiring stories of lives impacted by successful ministry among seniors, practical advice and guidance for churches both with and without premises for hosting work with seniors, and teaching with an underlying biblical foundation of what it means to be human, and God's heart for people of all ages.
Tina English is the founder of Embracing Age, a faith-inspired charity dedicated to improving the lives of older people, which aims to link every one of the 17,500 care homes in the UK with a local church.