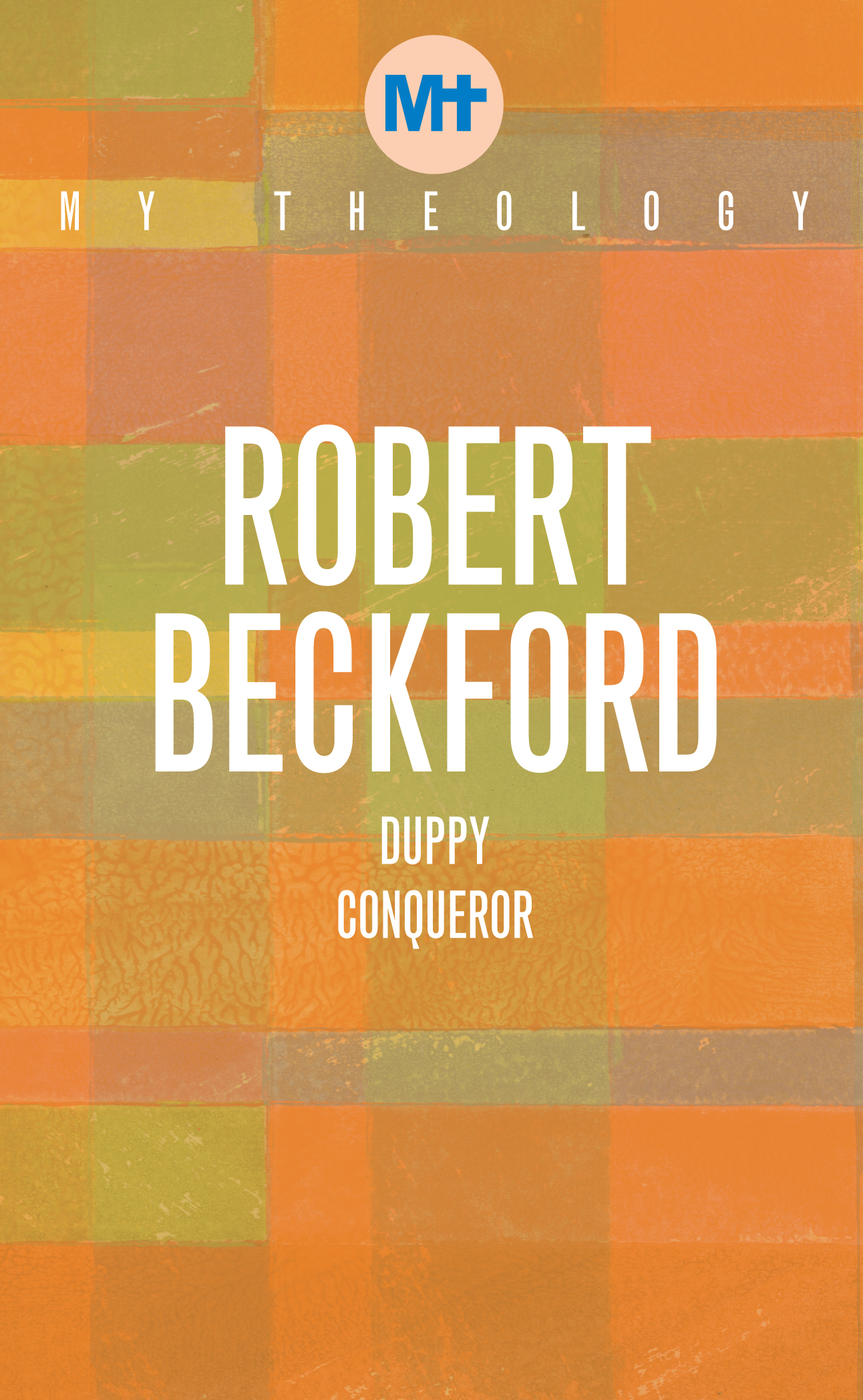 My Theology
Duppy Conqueror
Robert Beckford
978 1 913657 50 5
Paperback
|
96 pp
|
178 x 110 mm
---
978 1 913657 51 2
eBook
|
96 pp
My Theology:
The world's leading Christian thinkers explain some of the principal tenets of their theological beliefs.
'How can people racialised as black conceive God, Jesus, and the Spirit within contemporary concrete social and political worlds?' asks pioneering black theologian and broadcaster Robert Beckford. 'What would facilitate a radical theology committed to confronting racialised injustice, social inequality and environmental degradation?'
In Duppy Conqueror Beckford explains how he has recontextualised African-American black and womanist theologies of liberation to answer these questions for second and third-generation black British. His methodologies have included a correlation of linguistic concepts from black cultural history and urban life with theological concepts, and the inscription of black theology onto documentary filmmaking and contemporary gospel music.
Robert Beckford is professor of Climate and Social Justice at the University of Winchester, and widely regarded as one of the world's foremost black theological-cultural critics. He is a scholar-activist researching the intersections of faith and racial justice in and through diverse media texts, and has written many influential books including Jesus is Dread, God of the Rahtid and God and the Gangs. He is a BAFTA award-winning documentary filmmaker, and has written and presented over twenty films for the BBC, Channel 4 and Discovery USA.