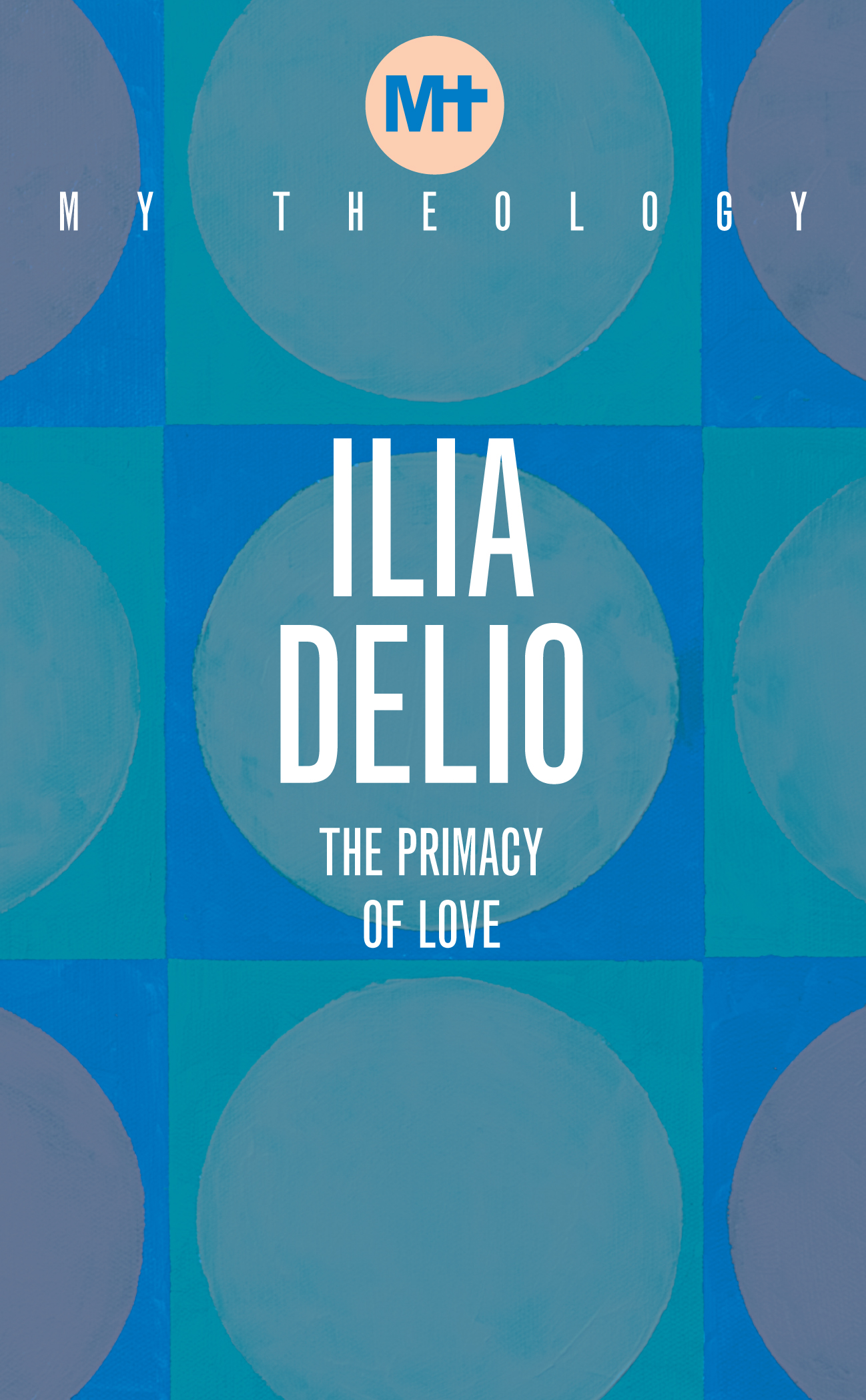 My Theology
The Primacy of Love
Ilia Delio OSF
978 1 913657 48 2
Paperback
|
96 pp
|
178 x 110 mm
---
978 1 913657 49 9
eBook
|
96 pp
My Theology:
The world's leading Christian thinkers explain some of the principal tenets of their theological beliefs.
'What do we live for? This is the question many of us ask at the end of a very long day, especially in the conflicted moments of life,' writes Ilia Delio. 'My answer is simple: we live to love. If we doubt love, we doubt our own existence.'
In this compelling book, Delio explores the metaphysics of love at the centre of her theological thinking. From the cosmological to the theological dimensions of existence, she shows love to be the irresistible force of attraction that leads straight into the heart of God.
Ilia Delio OSF holds the Josephine C. Connelly Chair in Christian Theology at Villanova University. Her area of research is Systematic-Constructive theology with a focus on evolution, quantum physics and artificial intelligence and the import of these for Christian doctrine and life. Her many books include Making All Things New, a finalist for the Michael Ramsey Prize, and The Unbearable Wholeness of Being, for which she won the Silver Nautilus Book Award and a Catholic Press Association Book Award in Faith and Science. She is founder of the Center for Christogenesis, an online resource for the integration of science, religion and culture.