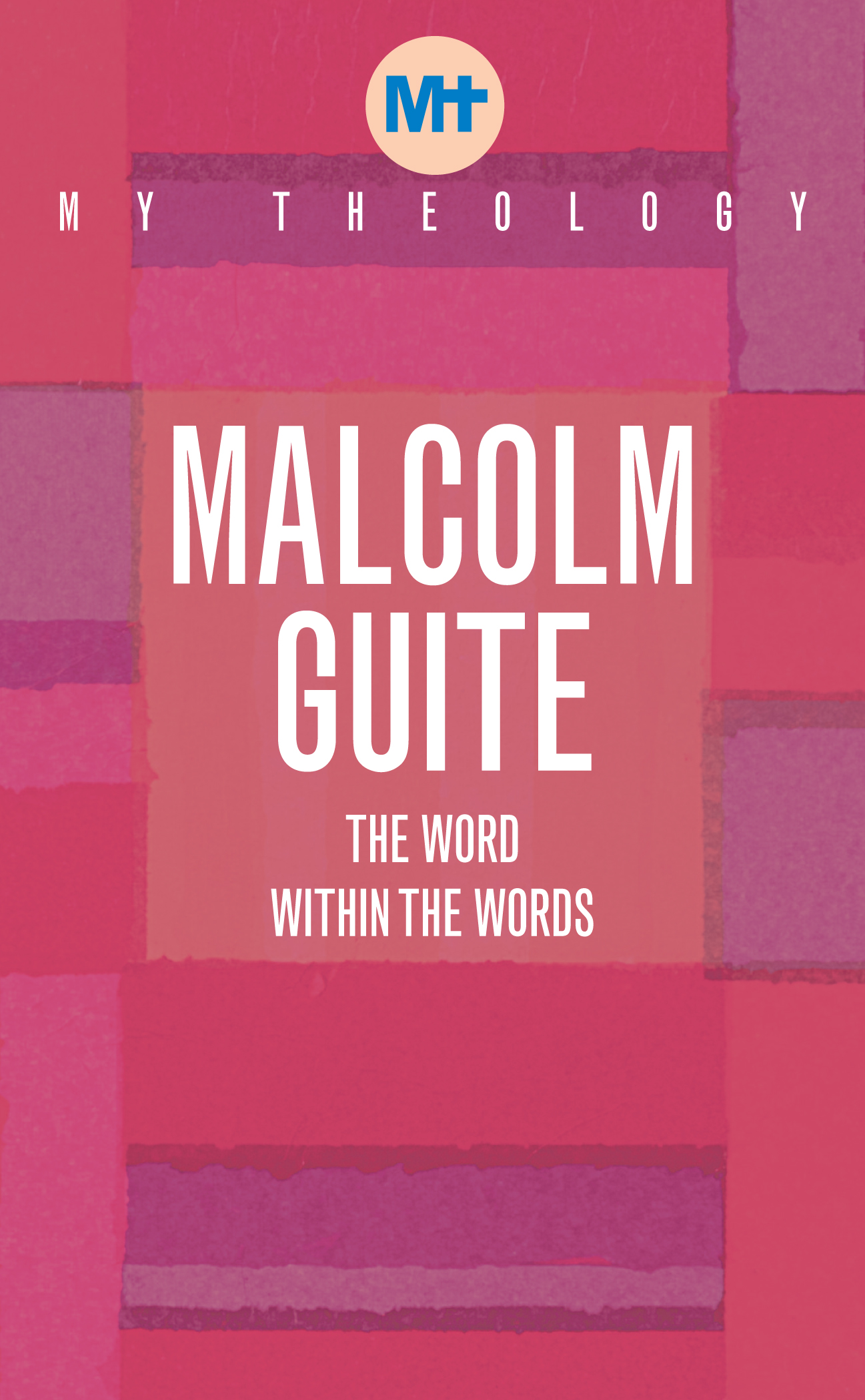 My Theology
The Word within the words
Malcolm Guite
978 1 913657 38 3
Paperback
|
96 pp
|
178 x 110 mm
---
978 1 913657 39 0
eBook
|
96 pp
My Theology:
The world's leading Christian thinkers explain some of the principal tenets of their theological beliefs.
The Word within the words is a Poet's Credo, in which Malcolm Guite describes how his Christian faith informs and underpins his poetry, and in turn how poetry itself, and more widely the poetic imagination, helps him to understand and interpret his faith.
Illustrating his account with personal stories and poetry – both his own and classics from the canon – Guite explains a guiding theology of Christ as the Word, the essential logos that underlies all things, made flesh for us in Jesus. He then demonstrates how Scripture, Liturgy and Sacrament can each be understood as a poetry capable of transfiguring our vision and transforming our lives.
Malcolm Guite is a bestselling poet, priest and academic, and a life fellow of Girton College, Cambridge, where he was chaplain for nearly twenty years. He speaks widely in the United Kingdom and North America, lecturing on the interface between Theology and Literature and performing both poetry and music. His many books include David's Crown, Sounding the Seasons Mariner: A Voyage with Samuel Taylor Coleridge. He has a rock band, Mystery Train.