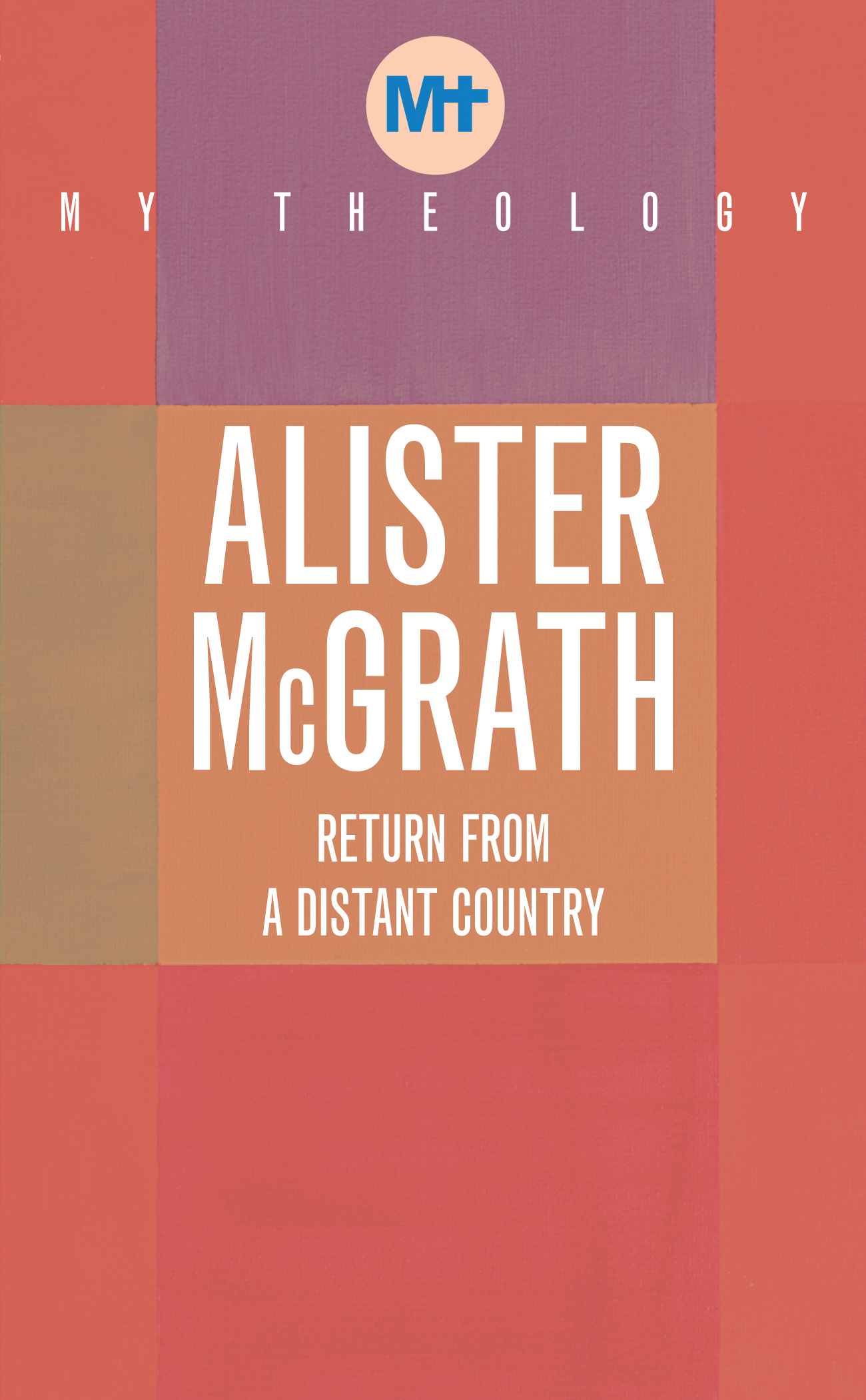 My Theology
Return from a Distant Country
Alister McGrath
978 1 913657 40 6
Paperback
|
96 pp
|
178 x 110 mm
---
978 1 913657 41 3
eBook
|
96 pp
My Theology:
The world's leading Christian thinkers explain some of the principal tenets of their theological beliefs.
'I never expected to be a Christian theologian, mainly because I never expected to be a Christian,' writes Alister McGrath. 'I assumed that scientific atheism would be my permanent intellectual homeland; in fact, it turned out to be a temporary place of exile, from which I would later return, wiser and somewhat chastened.'
In this fascinating book, McGrath describes his journey into faith and his vision of Christian theology, focussing on the distinct role of historical theology; the importance of engaging the relation of science and faith; the need for theologians to engage in major public debates; and the significance of theological education.
Alister McGrath is Andreas Idreos Professor of Science and Religion at Oxford University, and one of the world's best-known theologians. He has held major teaching positions at Oxford University, King's College London, and Gresham College London, and directs Oxford University's Ian Ramsey Centre for Science and Religion. He was involved in major public debates about the rationality of faith with Richard Dawkins and Christopher Hitchens. His many bestselling books include The Dawkins Delusion, Mere Apologetics and Through a Glass Darkly.