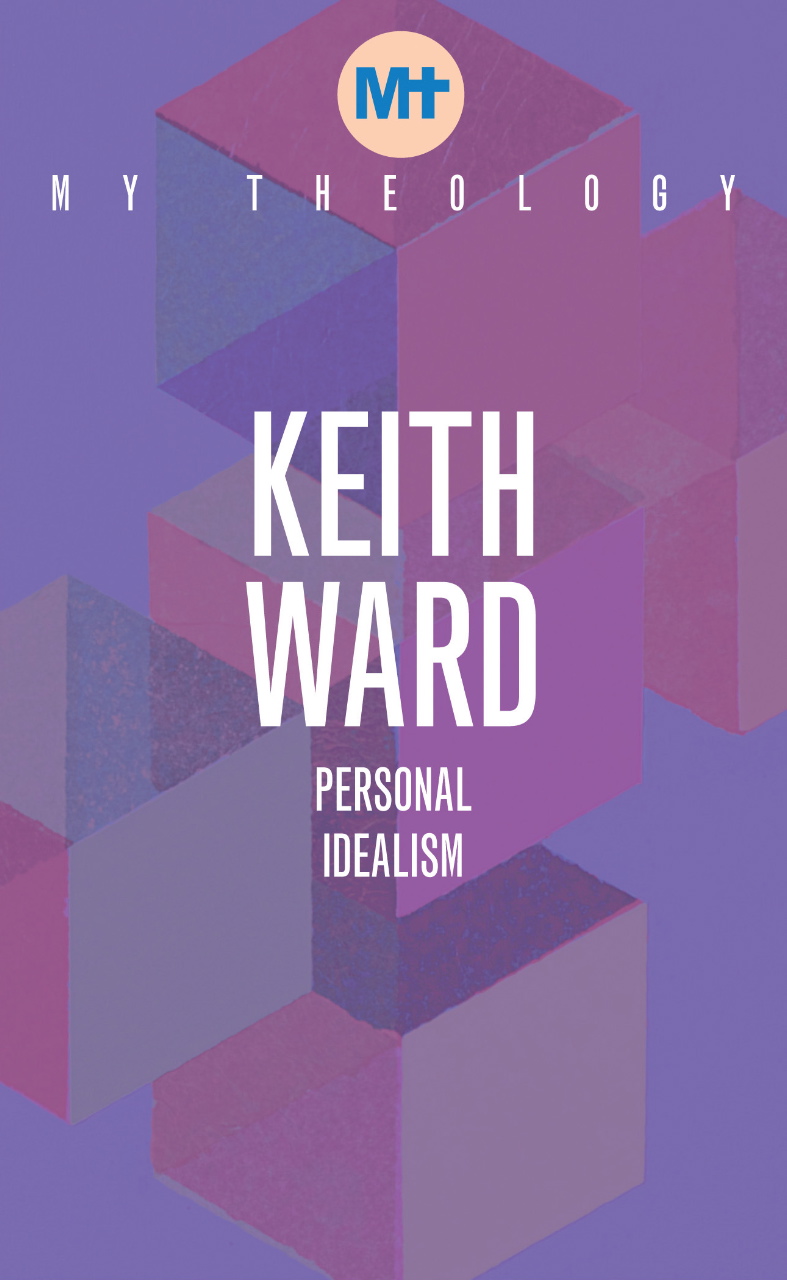 My Theology
Personal Idealism
Keith Ward
978 1 913657 58 1
Paperback
|
96 pp
|
178 x 110 mm
---
978 1 913657 59 8
eBook
|
96 pp
** This title is available for pre-order and will be released on November 30th **
My Theology:
The world's leading Christian thinkers explain some of the principal tenets of their theological beliefs.
'From my earliest years I have been interested in the big questions about human life. Does life have any meaning? Is there some way in which humans ought to live? Is consciousness really just a complex arrangement of material particles in the brain? Is freedom of choice an illusion? Is human life all just some sort of cosmic accident?'
This book provides a definitive outline of the theological thought of Keith Ward, one of the pre-eminent philosophers of our time, based partly on his philosophy of Personal Idealism, and partly on his own experiences, having moved from being an atheist to a Christian.
Keith Ward is Regius Professor of Divinity Emeritus at Oxford University, an Emeritus Professor of Philosophy at Roehampton University, and an Emeritus Student of Christ Church, Oxford. Formerly he was Gresham Professor of Divinity at Gresham College, London, and Professorial Research Fellow at Heythrop College, London. He is an ordained priest in the Church of England, a Fellow of the British Academy and has written many popular books on philosophy, religion and Christian theology.