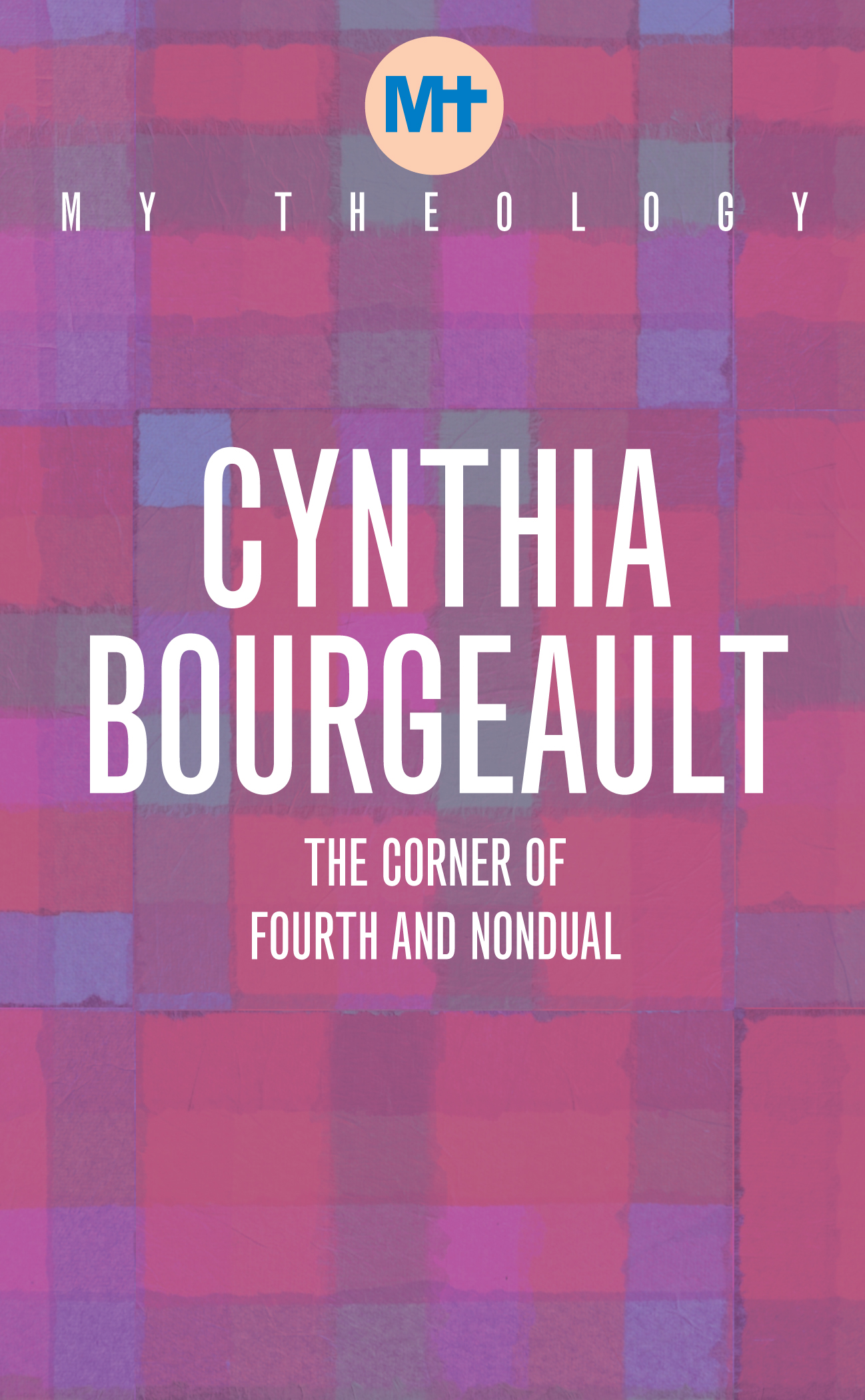 My Theology
The Corner of Fourth and Nondual
Cynthia Bourgeault
978 1 913657 60 4
Paperback
|
96 pp
|
178 x 110 mm
---
978 1 913657 61 1
eBook
|
96 pp
My Theology
The world's leading Christian thinkers explain some of the principal tenets of their theological beliefs.
In The Corner of Fourth and Nondual, a title inspired by Thomas Merton's moment of revelation 'at the Corner of Fourth and Walnut', Cynthia Bourgeault describes the foundations of her theology: a cosmological seeing with the eye of the heart, and classic Benedictine daily rule informed and enlightened by wisdom from the Asian traditions.
She explains the influence of the author of The Cloud of Unknowing, Teilhard de Chardin, Boehme, Barnhart, Keating and Gurdjieff, among others, in a philosophy built on the cornerstones of the Incarnation and the Paschal Mystery, tied by the Trinity as a cosmogonic principle, the fundamental generative mechanism through which all things came into being.
Cynthia Bourgeault is a modern-day mystic, Episcopal priest, writer and internationally known retreat leader. She divides her time between solitude at her seaside hermitage in Maine and a demanding schedule traveling globally to teach and spread the recovery of the Christian contemplative and Wisdom paths. She is a core faculty member at the Center for Action and Contemplation alongside fellow teachers and colleagues Richard Rohr, James Finley, Barbara Holmes, and Brian McLaren.