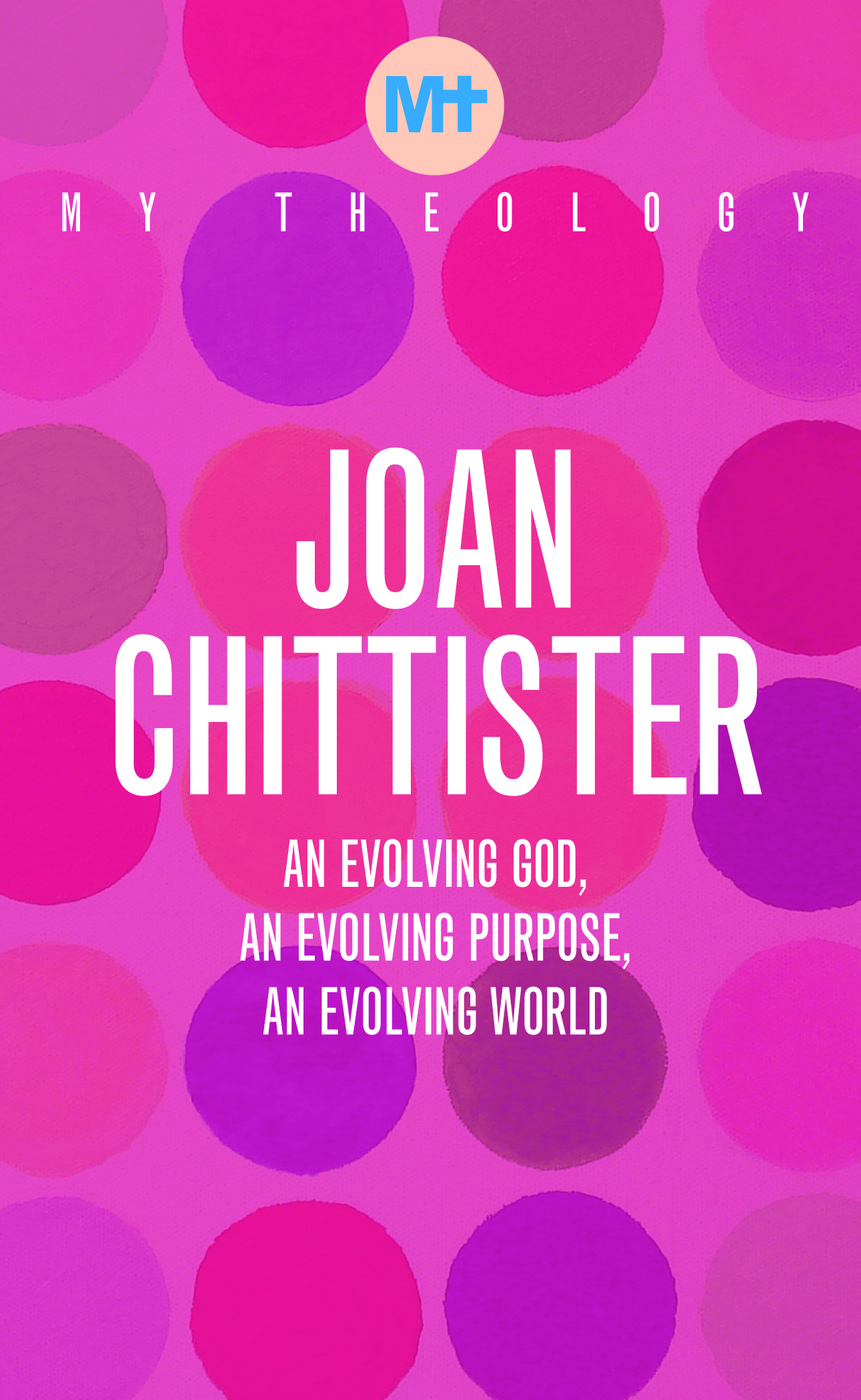 My Theology
An Evolving God, An Evolving Purpose, An Evolving World
Joan Chittister
978 1 913657 70 3
Paperback
|
96 pp
|
178 x 110 mm
---
978 1 913657 71 0
eBook
|
96 pp
My Theology:
The world's leading Christian thinkers explain some of the principal tenets of their theological beliefs.
'In one lifetime, the world we expected to live in has all but disappeared. "Belief" is reasoned, not recited.'
The God that we were brought up on is not big enough to be God, writes Joan Chittister. To be both religious and spiritual, modernity must be able to absorb the notion of a cosmic and evolving God and society. Old ideas of who is in charge, who is superior and whose theology is paramount is in a state of flux.
Despite this uncertain state of the world, Sr Joan finds that she believes more now than she ever really understood; a new idea of God is emerging which is greater than the sum of all we have been previously taught.
Joan Chittister is one of the most influential religious and social leaders of our time. For more than fifty years she has passionately advocated on behalf of peace, human rights, women's issues, and church renewal. A much sought-after speaker, counsellor and clear voice that bridges across all religions, she is also a best-selling author of more than sixty books, hundreds of articles, and an online column for the National Catholic Reporter.