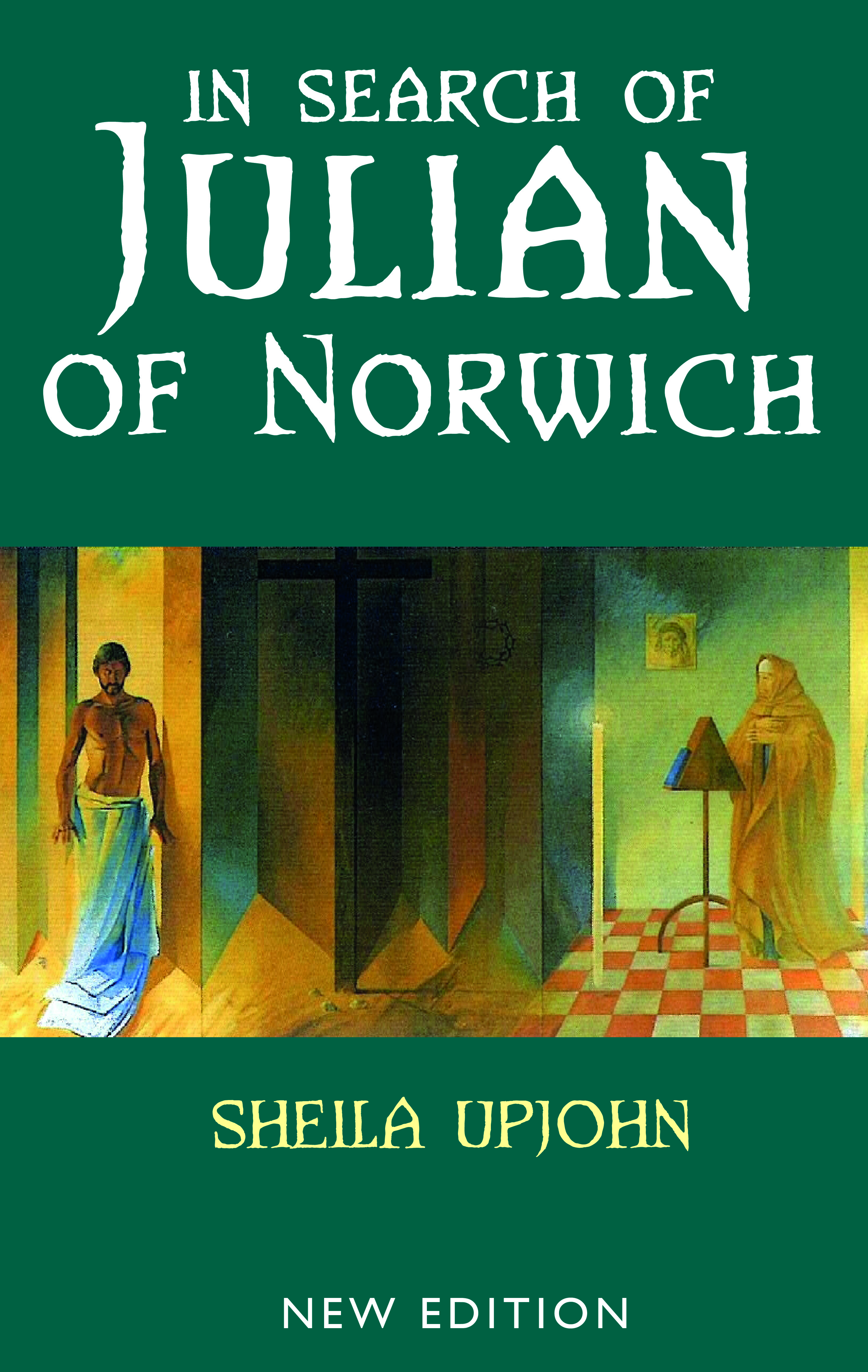 In Search of Julian of Norwich
New Edition
Sheila Upjohn
978 1 915412 50 8
Paperback
|
112 pp
|
198 x 126 mm
---
978 1 915412 51 5
eBook
|
112 pp
'I have come to realise that during all the years I thought I was in search of Julian of Norwich, she has been in search of me and all her fellow Christians. It is a joy to look round today and see how many of us she has found.'
~
Few people, even in Norwich, knew anything about Julian when her 600th anniversary was celebrated in 1973. Among them was Sheila Upjohn, in spite of having lived in Norwich most of her life and studying mediaeval literature at university. So she set out to find the reason Julian's book had been hidden for centuries, and why it is so startlingly relevant today.
In Search of Julian of Norwich reads like a spiritual detective story as Sheila uncovers clues in Julian's city, her century, and above all in a perceptive analysis of the major themes of The Revelations of Divine Love.
Whether you are a seasoned traveller or just setting out, this new edition of In Search of Julian of Norwich, published to mark Julian's 650th anniversary, is essential reading, with new information and insights that have matured over half a century.
Sheila Upjohn is the translator of the best-selling Enfolded in Love, and her expanded version All Shall Be Well, The Revelations of Divine Love of Julian of Norwich Abridged and arranged for Daily Reading is used throughout In Search of Julian of Norwich.