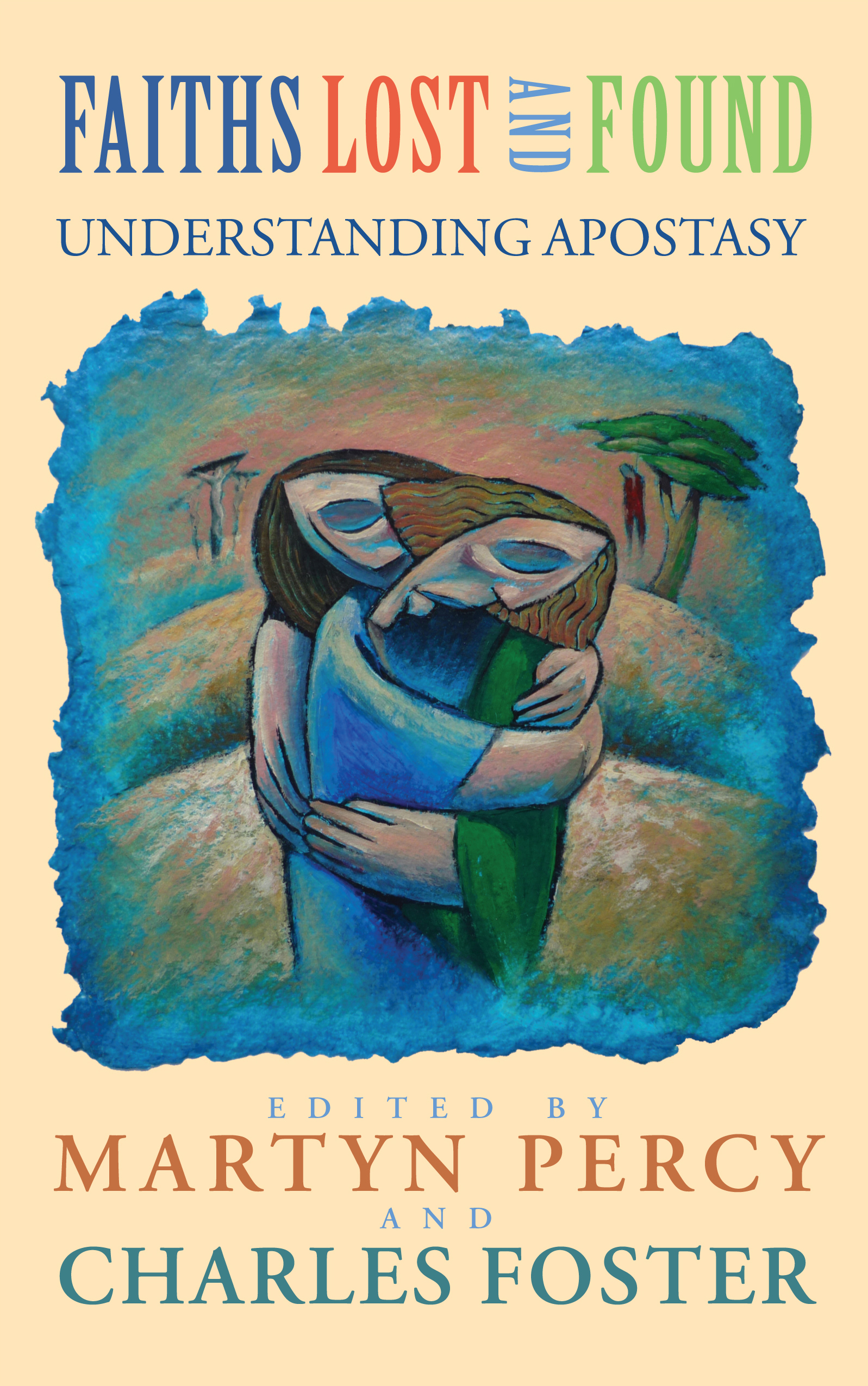 Faiths Lost and Found
Understanding Apostasy
Professor Martyn Percy and Professor Charles Foster
978 1 915412 32 4
Paperback
|
176 pp
|
216 x 135 mm
---
978 1 915412 33 1
eBook
|
176 pp
In Faiths Lost and Found ten people tell the story of their personal, often traumatic, experiences of apostasy. Each person left one iteration of Christianity, found themselves ostracised by the community they left, and found a new spiritual home.
Editors Martyn Percy and Charles Foster introduce these stories and conclude with personal, theological and spiritual reflections. They examine the social, psychological and theological dynamics of apostasy. What makes someone renounce one faith tradition and embrace another? Why does the subsequent ostracism by the community they have left often seem so harsh?
The book ends with suggested questions and other points for reflection in a Study Guide for groups or individuals.
Professor Martyn Percy is a Fellow at the Faculty of Divinity, University of Edinburgh, and a Board Member in their Centre for Theology and Public Issues. Formerly the Principal of Cuddesdon and Dean of Christ Church, Oxford, he is also a Fellow of King's College London.
Professor Charles Foster is a Fellow of Exeter College, University of Oxford, a member of the Oxford Law Faculty, a practising barrister and part-time judge, and the author of many books, including the New York Times Bestseller Being a Beast.